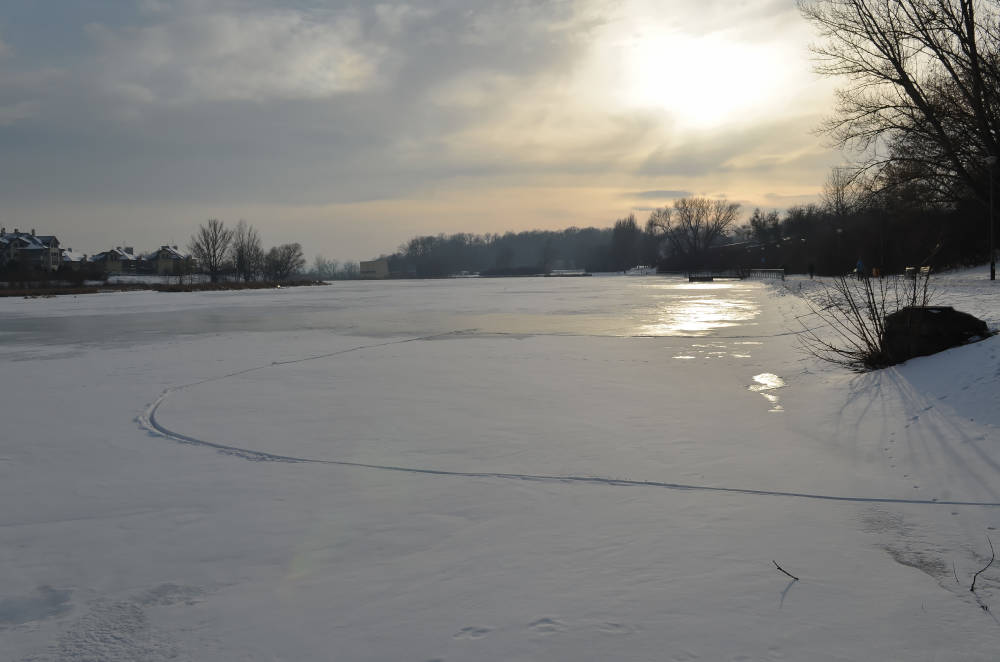 January is almost over and we've finally got proper winter. Freezing temperatures, decent snowfall and a batch of updates. Winter can't stop us from improving AdminProject and we have rolled out and several updates and new functions, and numerous minor performance fixes.
The biggest change is to comments and discussions. Now you can reply to comments in tasks and to discussions using email, without opening the browser and logging into the AdminProject. Whenever you receive a notification about a new note from your project team just hit reply in your mail client and type the message. It will automatically added to discussion or a task as if you were logged in (expect a bigger post on replying via e-mail soon). We have also reworked the e-mail layout so it is more friendly.
User profiles are now viewable. By clicking on the miniature next to a person's name, you can have a look at the profiles of project members, see their e-mail, partner and a bigger avatar.
Minor changes include improvements like:
possibility to preview surveys while editing and before publishing,
discussions with unread messages have a flag showing new messages in all topics.