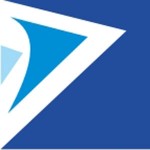 We are excited working with AdminProject, and very satisfied with its unique features. There is so many project management software available, but only AdminProject fulfils our expectations in EU-specific environment, and we really tried quite a couple of them. Since the very first day working with AdminProject we appreciated its nice and clean interface, ease of use and overall user experience. By using it, we have definitely given a boost to us as a company in terms of getting the work done. I really wish we had used it earlier!
Grzegorz Lisowicz, CEO
Info Projekt IT Sp. z o.o.