In case you were wondering what capabilities lie in our Calendar, here's the note on what's there. It is at the moment used to plan events and display them on a calendar grid. Click 'Add a new event' on the right sidebar and fill in the name of the event, description. Select dates using the date-picker bubble.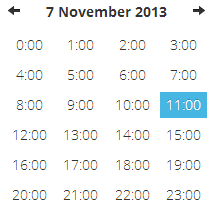 For greater clarity, you can also select whether you want to display milestones and deliverables. Events you add here will also appear on your Gantt chart. Calendar is shared across the project space and is another way of viewing your dates and deadlines.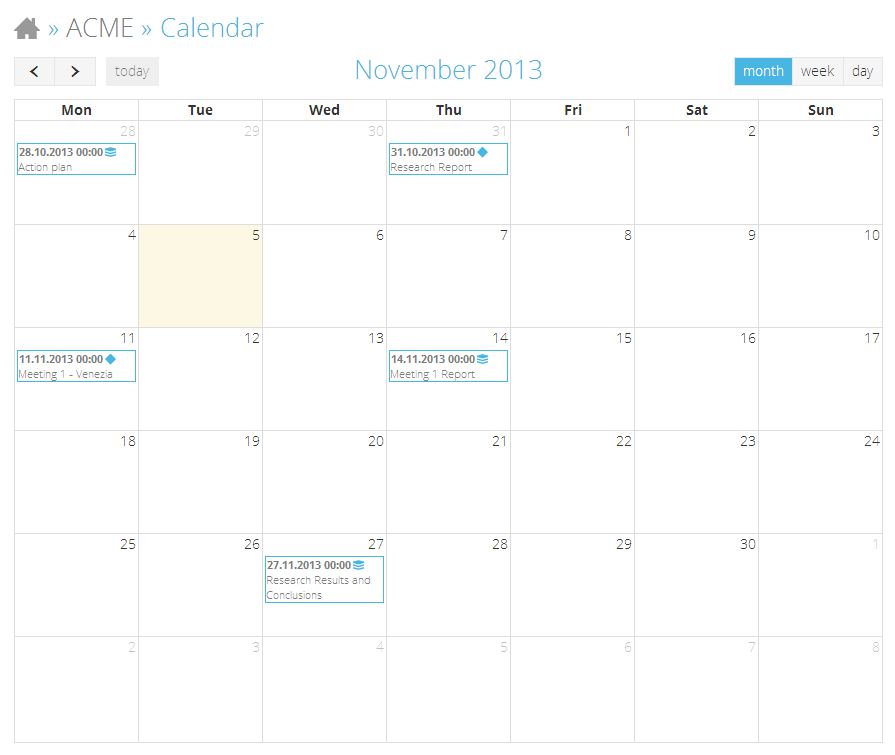 As all other our tools and modules, Calendar is constantly being improved. We are looking to expand its features to provide a friendly and practical tool for planning your project meetings.